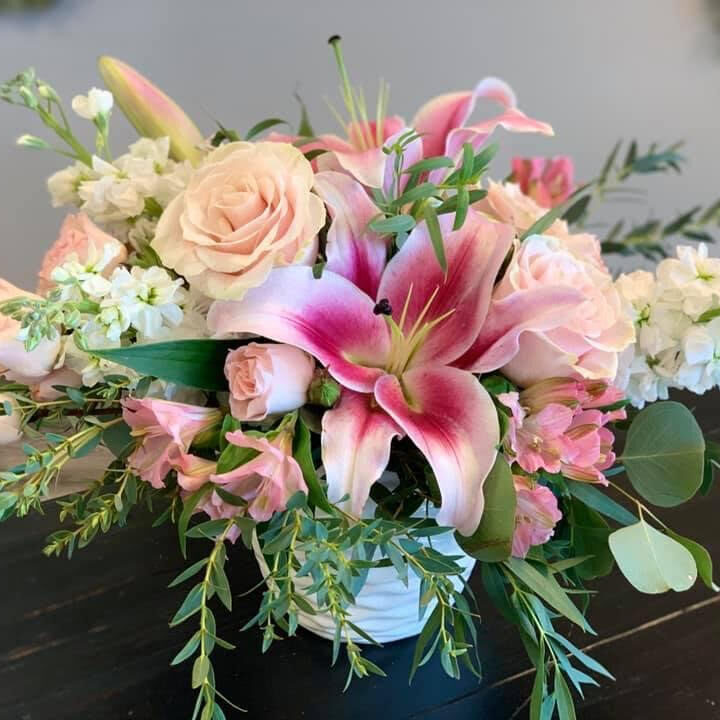 Wildflower by Simply Events has been creating unique and memorable occasions for its clients since 2008.
Planning a Wedding or Event? Let's Talk!
For the last 14 years, we have been focusing on weddings and working closely with our couples, ensuring they are comfortable, confident, and delighted with their plans. We continue to grow our wedding business by providing not only unique wedding florals, but also personalized planning, day of event services, and set-up services. We offer wedding rentals and customized signage.